This past Monday was Holocaust Memorial Day in Israel.
It is the first time since I made
aliyah
that I wasn't in Israel to commemorate the day.
It was a weird feeling not being here - and it felt wrong.
I'd like to share two links with you that made an impact on me the day after.
The first link is
a beautiful article
written by Yaacov Lozowick about Eshter Golan, who passed away this past Sunday morning at the age of 89. It's a fitting testament to the phenomenal will of the Jewish people to survive and build.
The second link is a photo eassy titled, "
20 Photos That Change the Holocaust Narrative
." I've never seen most of the photos, and it was truly worth the few minutes I spent looking at them over and over again. Here are my 'favorites' ... and if you want to see the rest, you'll just have to click on the
link
.
Baking Matzot while in hiding (1943)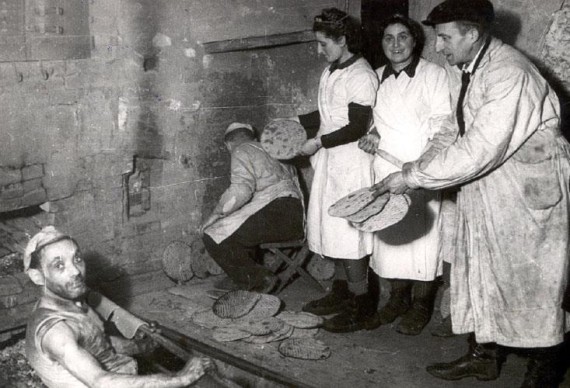 Shabbat in Buchenwald (1945):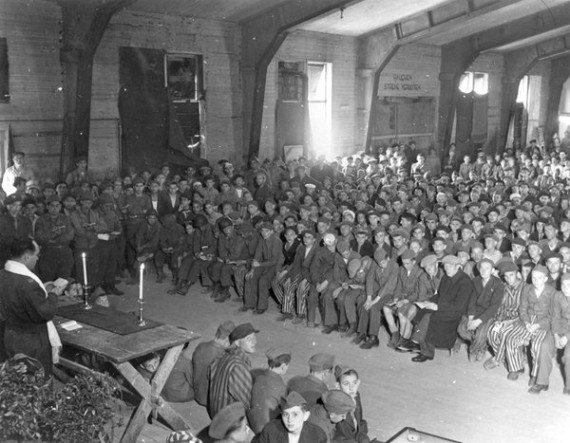 Liberation (Circa 1945):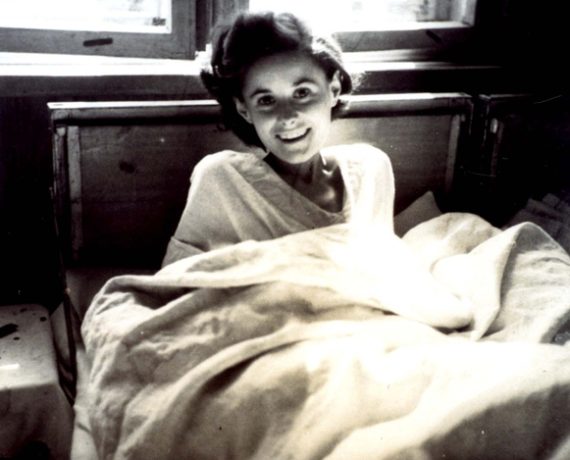 Our nation, our identity, our religion ... Chai.
_